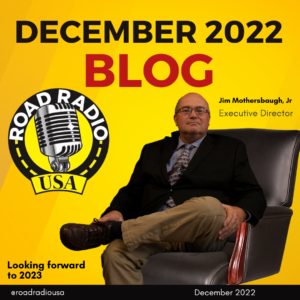 Since my last blog in April, we're experiencing a bit of a slow-down, so our schedule has lots of openings for any schools or youth organizations who want to schedule!. Some schools and youth organizations are still restricting live assemblies because of COVID precautions, which is still affecting our performance schedule. Things slow down for us a little bit, historically, in the summer since not many schools are in session, but we did have a handful of live shows over these past months. These presentations included; St. Columba School in Bloomsburg, the Bedford County State Police Camp Cadet, the Troop M Saginaw Camp Cadet in Chester County – 3 hours away from us and it was a night show!  Most recently we performed at Madonna Catholic School in Monongahela, Conn-Area Catholic School in Collinsville, and Central Mountain Middle School in Mill Hall. And of course, let's not forget about the fantastic time we had presenting virtually for the students at Reach Cyber Charter School.  
Even though we haven't been traveling to do shows as much, we've kept our days busy connecting with other like-minded groups as we work to develop an all new show for high school students, which we hope launch in 2023 and also continue to develop our America250 project. We met with Becky Savage from the 525 Foundation, Carolyn Miele of Saving Lives for Zachary, and Jason Raia and Jeff Scott from the Freedoms Foundation at Gettysburg, just to name a few.  On top of all that, we've recorded some material for new podcasts and have been furiously working to have it ready for release later this year. 
And in  case you haven't noticed, we've made some pretty stellar updates to the Road Radio USA website too. Let us know what you think!  And while you're at it, check us out on social media and give us a follow!
Thanks for helping us make 2022 a great year.  We are thankful for all our sponsors, donors, volunteers, fundraisers, Bingo Family, and all the folks who have come alongside Road Radio USA to support our mission.We have some GREAT things in store for Road Radio USA in 2023, so stay tuned!