Welcome to Jimbo's Blog!  Here you can read the monthly musings of our founder, Executive Director, and Road Radio USA personality Jimbo in Stereo.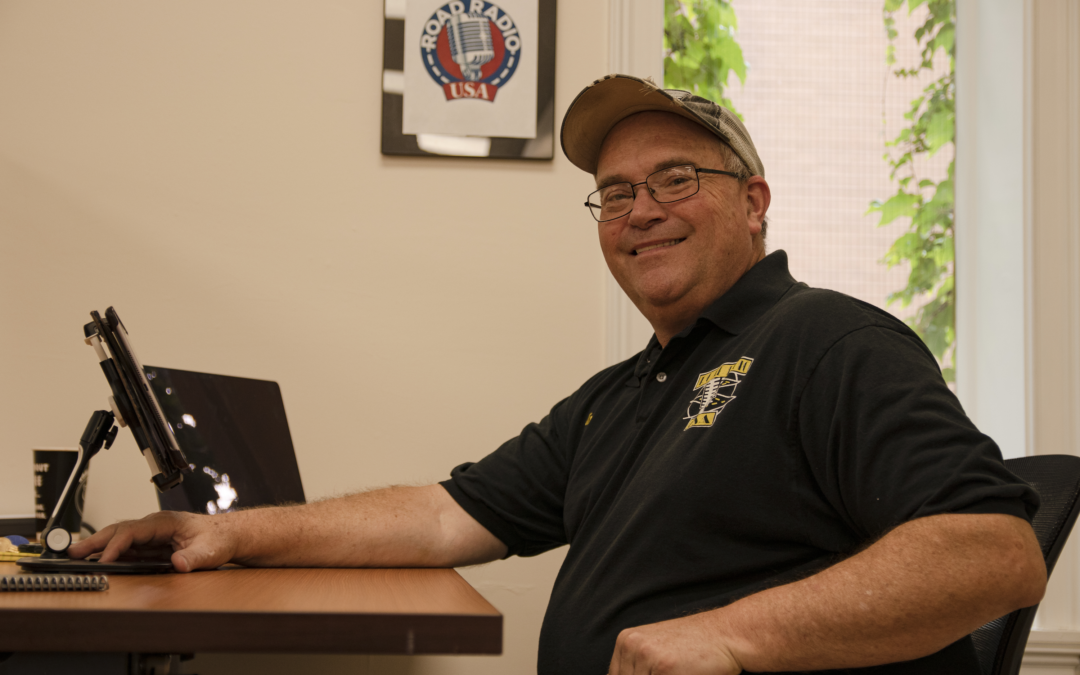 It seems like only yesterday that we were performing plenty of live, in-person shows on stages and gym floors at schools all across Pennsylvania.  I remember our last stage performance in March of 2019: We were in York, PA at one of the middle schools and we had just finished our presentation when I was told about COVID-19.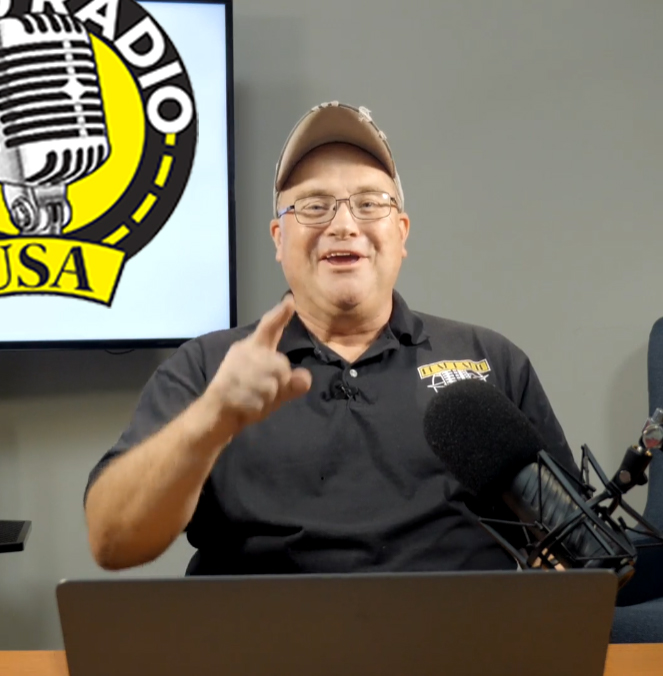 Man, have the last few years been full of surprises and unexpected change. 2019 and 2020  really altered our reality! The ability to spread our message changed dramatically when the Virus-Which-Shall-Not-Be-Named seemingly shut down the whole world. Suddenly – BOOM -...