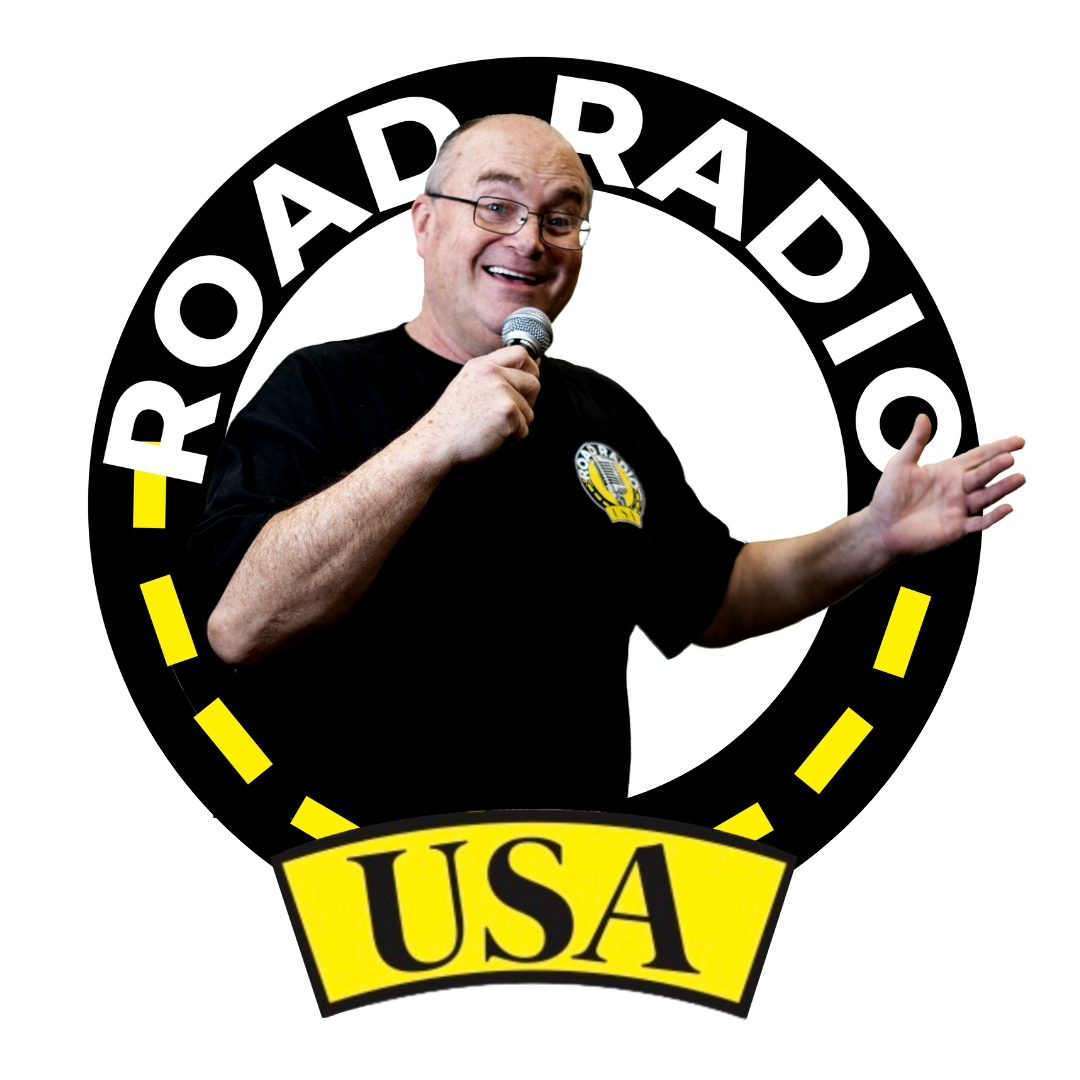 Introducing Jimbo in Stereo
JAMES E. MOTHERSBAUGH, Jr.
James E. Mothersbaugh Jr. is a seasoned stage and theater actor and radio personality. He has an impressive resume, including several degrees focusing on theater and broadcasting:
Bachelor's degree in Mass Communications from Bloomsburg University

Associate degree in Broadcasting from the Williamsport Area Community College

Stage Performance credential from North Central Michigan College.
In addition to his education credentials, his experience reflects a life-long passion for live performance that started when he was in high school. Though he doesn't describe himself as a strong student academically, Jimbo says:
I was a multi-sport athlete in high school, playing football and tennis.  
In the off season I participated in as many plays, musicals, and live performances as I could!
Jim couldn't get enough of performing in front of an audience! He participated in American Musical Theater in the early 1980's. Jim's passion for performance was so potent he planned to delay his senior year of high school to travel with the Young Americans. He auditioned for and was awarded a spot in this exclusive musical, dance, and theatric troupe that tours performing for audiences all around the world. The Young Americans invited Jimbo to attend American Musical Theater (AMT) at Northcentral Michigan College.  Jim remained a member of these groups for several years.
Throughout college and afterwards, Jim worked in the radio industry in a variety of different positions: news reporter, DJ, and advertising sales. Overall, Jim spent 12-plus years in the radio business honing his now well-known radio persona, Jimbo in Stereo.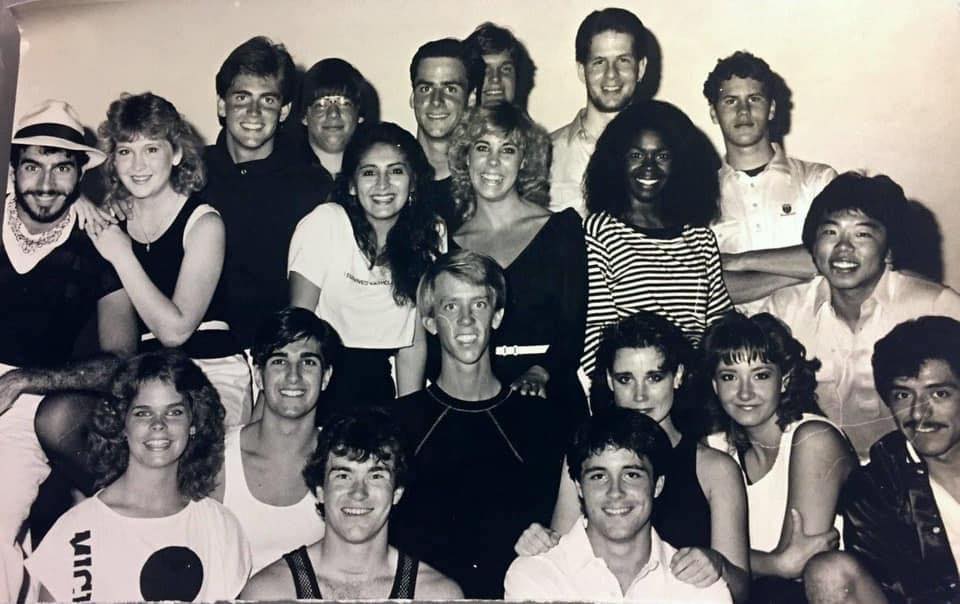 Pretty impressive, right?
But that's not the creation story of Road Radio USA.
It all starts in February 1984:
When Jim was a senior in high school, he was one of four teens in a car involved in an alcohol-related single-vehicle crash.  Jim's friend riding in the front passenger seat was killed. The driver and the other rear passenger were injured.  Jim was critically injured, suffering from triple trauma.  He was transported via MedEvac to Geisinger Medical Center where it was determined he was paralyzed with three crushed vertebrae. He stayed hospitalized, in a coma, for over three months. Doctors prepared Jim's family for the likelihood he would not survive his injuries, let alone walk again.
Somehow, miraculously, Jim not only survived his injuries but after multiple surgeries, medical procedures, and countless hours of physical therapy – Jim WALKED. Recognizing the miracle and blessing he was gifted and wanting to turn this tragedy into something meaningful, Jim knew he needed to share what he learned from the experience with others. He drew from his past background in stage and radio, consulted with a variety of experts: drug and alcohol counselors, local, state, and national politicians, medical experts, and countless others and created the foundation of the program we all now know as Road Radio USA. Its purpose: to share Jim's story with teens so they could learn from his past mistakes.
After his initial recovery in 1990, Jim began giving speeches and presentations at middle schools and high schools in Lycoming County, PA and beyond about preventing underage drinking.  This led to recognition in 1991 when Jim was nominated for and awarded the PA Governor's Alcohol Highway Safety Award. After much trial and error, Jim debuted the first official Road Radio USA performance in 1992.  In 1995, Road Radio USA was officially incorporated as a non-profit organization.
*Jim acknowledges Chris Smith for her thoughtful nomination for the PA Governor's Alcohol Highway Safety Award.
Want to hear more about Jim's road to recovery? Tell your school or youth organization that you want Road Radio USA!